Take Care of Your Outlander's Tires
There are all sorts of things that need to be paid attention to when it comes to taking care of your vehicle and making sure that it stays in top condition and performance for as long as possible. In all honesty, every single system and component of an automobile is critical to its overall function.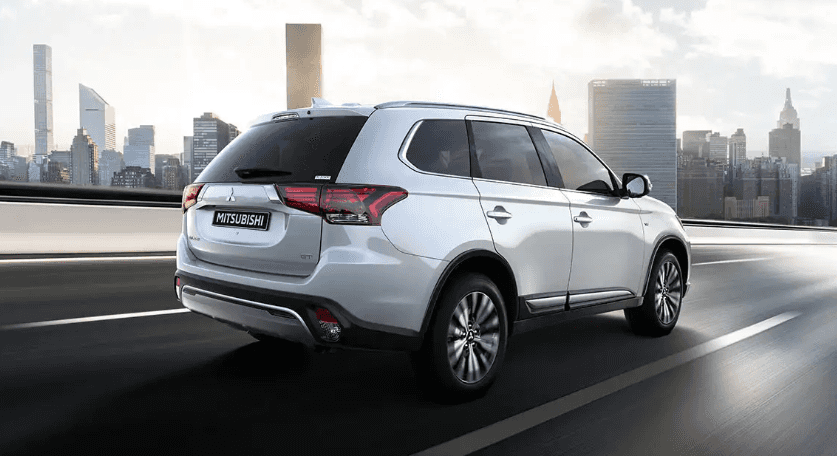 But the helpful team members here at Brooklyn Mitsubishi wanted to take a moment to focus in on one particular maintenance chore for a specific vehicle; tire care on the Mitsubishi Outlander. When you have an SUV that is designed not only to be a comfortable and reliable daily driver but also to be able to go offroad into various rugged and treacherous terrains, it is crucial that you pay close attention to the condition and shape of its tires. Here are a few tips for maintaining tire performance and function:
Regularly Check Air Pressure
This practice literally takes just a few minutes, so there is no reason not to do it at least once every week or two.
Inspect the Tires for Wear and Tear
If you have an alignment issue or a slightly bent rim, your tire will most likely be worn unevenly. This is a good way to catch the problem early.
Periodic Rotation and Balancing Services
You should have this task performed on your Mitsubishi Outlander at least once every three months.
To find out more about how you can properly care for and maintain your Mitsubishi, stop in and see the friendly professionals at Brooklyn Mitsubishi. You can't miss us; we are located at 5910 Church Avenue in Brooklyn. We can also be reached by phone if you prefer. Just call us up at 718-484-7788 to speak with a helpful and courteous staff member today.