Outlander Differential Service
Mitsubishi Outlander Differential Service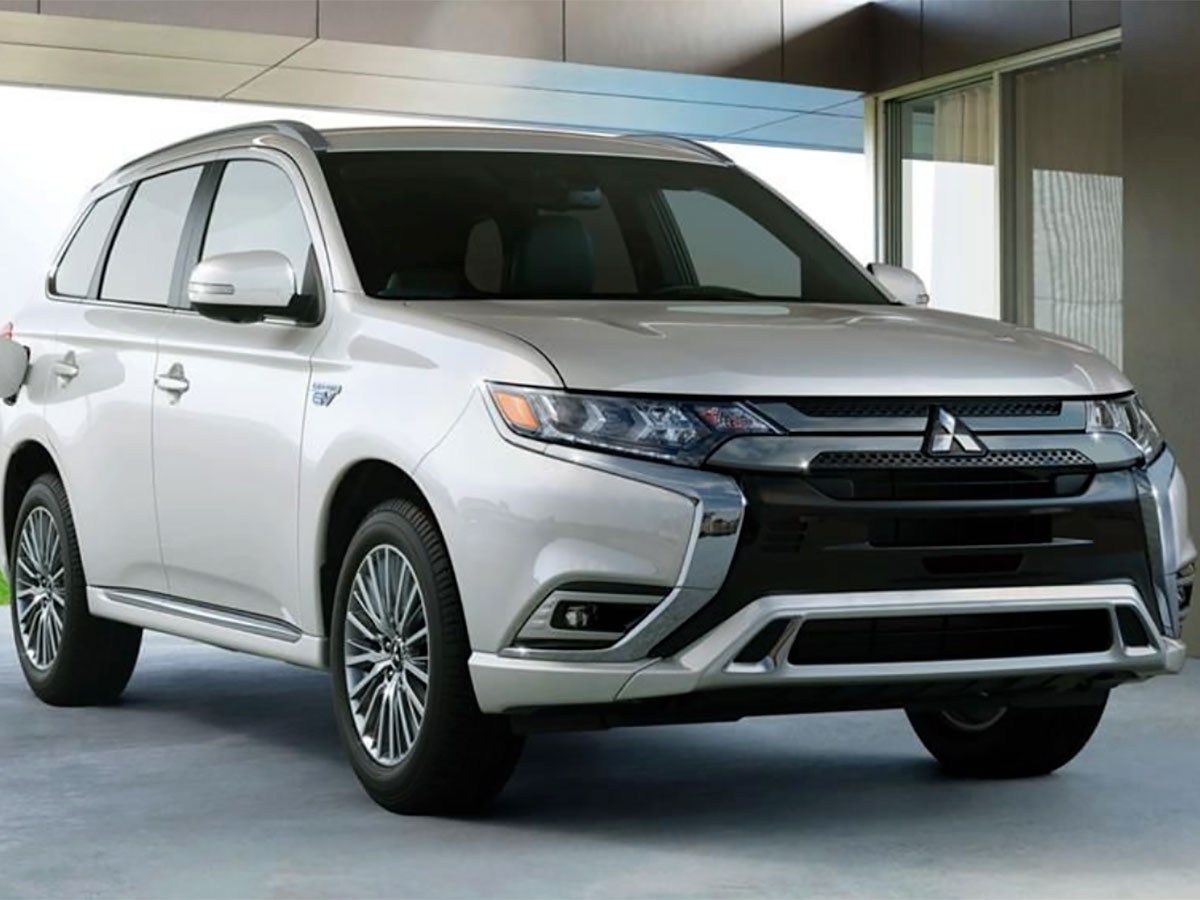 Outlander Differential Service in Brooklyn, New York
The Differential allows for variable wheel spin when your Mitsubishi Outlander turns corners. As your vehicle navigates a corner, the outside wheels must rotate at a slightly faster rate while covering a greater distance compared to the inside wheels. It is the Differential that allows for this to happen, ultimately providing you and your Outlander with smooth riding. The Differential contains a lubricating fluid that is prone to contamination and can leak out if a seal breaks. If the differential fluid becomes contaminated or leaks, the internal differential components are exposed to friction and heat that can cause damage. The best way to prevent differential problems is with a Mitsubishi Differential Service at the recommended maintenance interval for a Mitsubishi Outlander.
Warning Signs your Outlander has a Differential Problem
The differential benefits from a fresh lubricating fluid that keeps the inner workings lubricated and cool. If differential fluid or one of the vital components develops a defect, then warning signs will emerge with Differential performance. Ignoring any of the warning signs can lead to extensive damages to the Differential components that will then require repair. The Mitsubishi Outlander has a differential fluid exchange interval every 60,000 miles. However, if your Outlander is experiencing any warning signs related to a differential problem, then you should schedule service as soon as possible. Signs include:
Whining noise from the differential or transmission
Slipping or jerking motion
Beyond the recommended maintenance interval
Burning odor
What happens during an Outlander Differential Service?
At Brooklyn Mitsubishi, the differential service features a Mitsubishi Expert Technician that will drain the old differential fluid and add new Mitsubishi-Approved Differential Fluid to your Mitsubishi Outlander. If any differential component is damaged, it will get repaired or replaced as needed with a genuine OEM Part to restore peak performance. Our OEM parts will be specifically made for your Outlander so you will have nothing to worry about. In addition, the technician will also inspect the transmission system with steering and handling components to ensure that they are in good condition. Gain peace of mind with your next differential service by bringing your Outlander to Brooklyn Mitsubishi, your trusted Mitsubishi experts. We are conveniently located in Brooklyn near New York City, NY.
---
Service Center Amenities:
Highest-Quality OEM Parts
Mitsubishi Expert Technicians
State-of-the-art Body Shop
Comfortable Waiting Area
Beverages and Snacks