meta name="geography" content="Brooklyn, NY 11203" />
Conventional and Full Synthetic Oil Change in Brooklyn
When it comes to changing the oil in your Mitsubishi, you have two primary options available to you: conventional and synthetic. It is important to know which type of oil your vehicle requires to get the best results for your engine. In general, vehicles that take conventional oil can make the switch to synthetic. However, the same is not typically true in the other direction. If your vehicle requires synthetic oil, using conventional oil, can damage your engine. Here's what you need to know about the distinctions between the two.
---
Different Types of Oil
---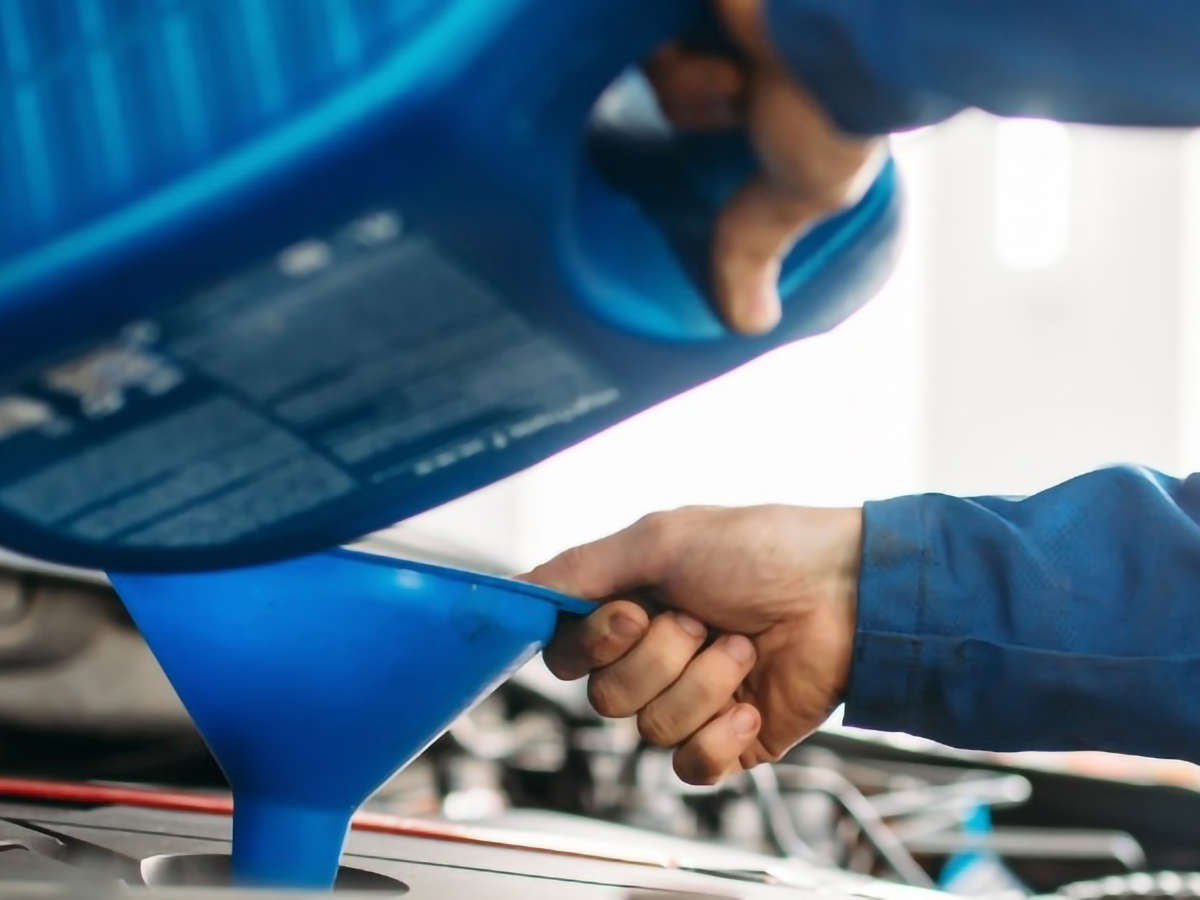 Conventional oil comes directly from the crude oil brought up from underground. That crude oil is then refined and purified to create motor oil. In general, you'll get about 3,000 miles before needing to change your oil. If you drive an older vehicle, particularly one with high mileage, conventional oil is likely your best option, as many older cars were manufactured before synthetic oil was a readily available option. As a bonus, conventional oil comes at about half the cost of synthetic oil. For newer vehicles, you may want to consider synthetic blends, which offer the best of both worlds. They utilize synthetic additives to purify the oil so that it functions more like synthetic oil, but without the higher cost.
One major drawback of conventional oil is that it is very sensitive to temperature fluctuations. This means that you'll have to give your engine a few minutes to warm up during cold weather to ensure the oil can flow freely and get to where it needs to go. High temperatures can pose a risk to conventional oil as well, exposing your vehicle to the risk of overheating in hot weather.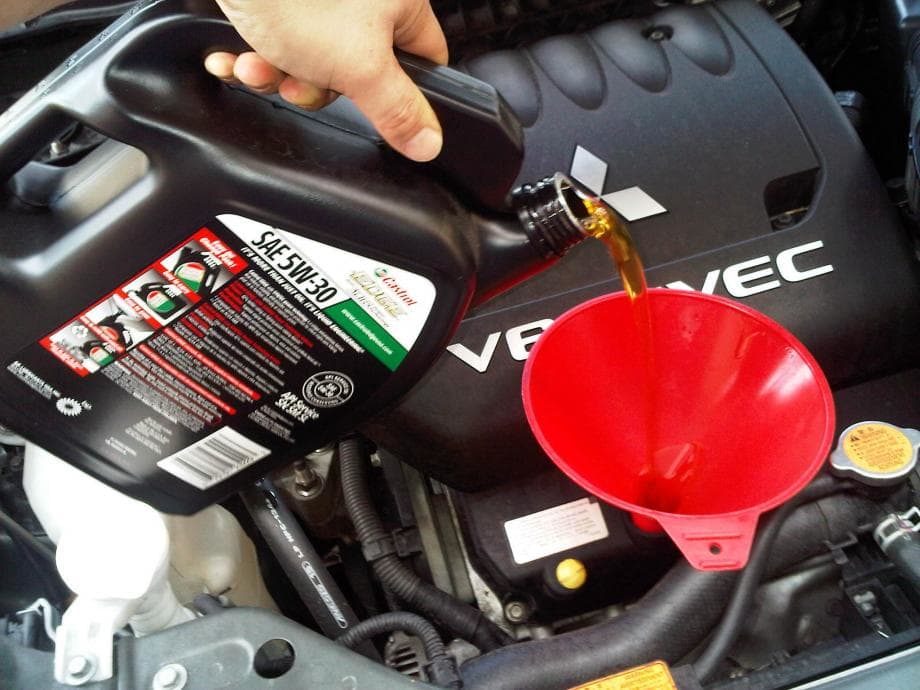 Many newer vehicles, especially performance models, are designed specifically for use with synthetic oil. Rather than coming from crude oil, synthetic oil is entirely manufactured. This eliminates the risk of impurities in the oil, which can lead to a buildup in your engine over time. If you have recently made the switch from conventional oil, synthetic oil may even be able to remove some of the buildups that have already formed.
While it is true that synthetic oil is more expensive than conventional oil, it also lasts much longer between oil changes. Depending on your vehicle and the size of your oil tank, you may be able to get away with up to 10,000 miles between oil changes. Because you won't need to change your oil nearly as often, the higher cost doesn't seem like as big of a deal.
Call Brooklyn Mitsubishi for Your Next Oil Change
When you are ready for an oil change for your Mitsubishi, you can count on the experts here at Brooklyn Mitsubishi. All of our technicians are factory-trained, so you can rest assured that we know exactly how to care for your car. Call today to make an oil change appointment, or just stop by any time.
Complimentary Dealership Amenities
State-of-the-art Body Shop
Mitsubishi Expert Technicians
Comfortable Waiting Area
Beverages and Snacks
Brooklyn Mitsubishi Address
5910 Church Ave, Brooklyn,
NY 11203
---
Search
Find Your Vehicle ×
Search By Keyword
Search By Filters
Saved
Saved Vehicles ×
SAVED VEHICLES
You don't have any saved vehicles!
Look for this link on your favorites:
Once you've saved some vehicles, you can view them here at any time.
Brooklyn Mitsubishi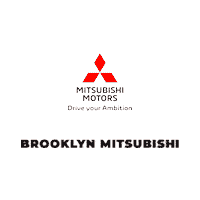 5910 Church Ave. Brooklyn, NY
Phone: (718) 345-1600
http://maps.google.com/?q=5910%20Church%20ave%2C%20Brooklyn%2C%20NY%2011203
40.6522408 -73.9213435