Looking for a Crossover? Here's Why You Should Choose the Eclipse Cross
Much like the 2018 model, the 2019 Mitsubishi Eclipse Cross is something vastly different from the Eclipse most buyers are familiar with. Mitsubishi has decided to use the iconic Eclipse name for a new breed of compact hatchback SUVs. Understandably, such a drastic change has caused some trepidation with car buyers but rest assured that there are plenty of reasons why the new Eclipse Cross is an excellent car for you and your family.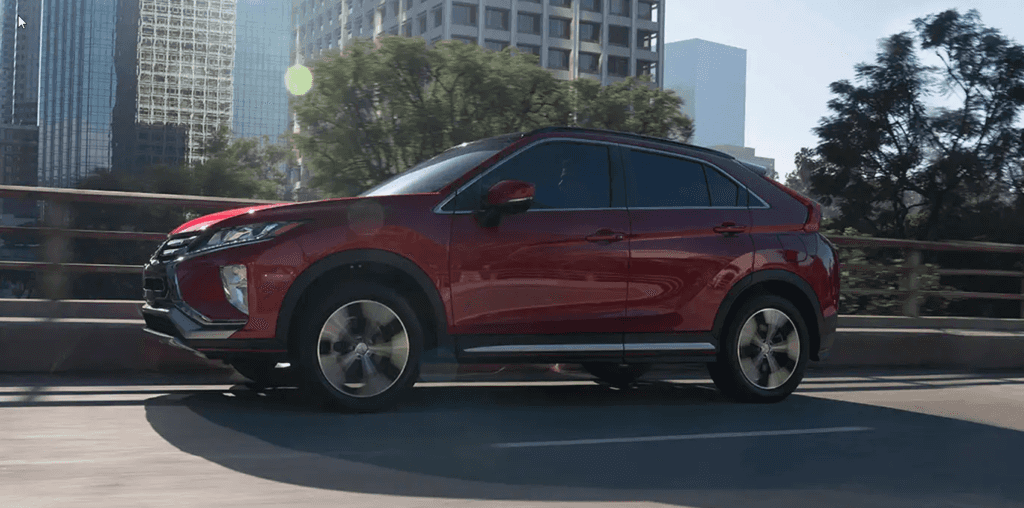 More room all around. Though it's a compact model, the Crossover Eclipse provides seating for five, with more headspace in the front seats and legroom in the back than similar-sized vehicles. Cargo space measures in at over 48 cubic feet (over 22 cubic feet when the back seats are down).
Great fuel economy. The Eclipse Cross relies on a powerful turbocharged engine. Despite this, you'll get great mileage per gallon: 29 mpg for highway driving and 26 mpg in the city. With good maintenance practices, you'll be saving money whenever you fuel up.
Smart safety features. Many smart technology safety features come standard in the Eclipse Cross. Features like Lane Change Assist and Blind Spot Warning keep you, your passengers, and other drivers safe by increasing your situational awareness. Some optional features can be added to match your preferences. These systems work together to correct your driving habits in the long term.
Off-roading and towing. Mitsubishi's Super All-Wheel System makes for great driving in wet or slick weather conditions as well as most types of terrain. The system detects which wheel or wheels need the most strength in any situation and transfers it to them. This can also help when towing; the Eclipse Cross can safely tow a load under 1,500 pounds thanks in part to the Super All-Wheel System.
If you'd like to learn more about the features of the 2019 Mitsubishi Eclipse Cross, visit us Brooklyn Mitsubishi at 5910 Church Avenue in Brooklyn or call 718-345-1600. Our team is happy to answer all of your questions.