How Do I Buy a Certified Pre-Owned Car in Brooklyn?
More and more people these days are growing increasingly concerned with things like safety, convenience, performance, and basic functionality. In a world where many products seem to be being manufactured with lower quality, maintaining only the highest standards of excellence can assure customers of the worthiness of a given product.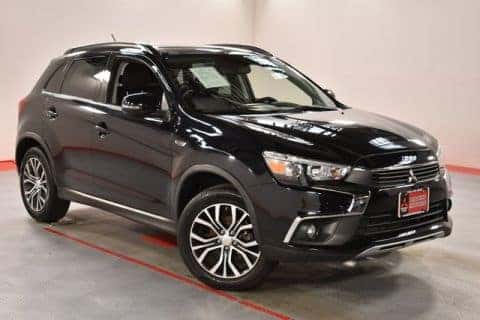 This applies nowhere better than to pre-owned vehicles. The good folks at Brooklyn Mitsubishi know this all too well, and that is why they participate in a certification program for their used cars and trucks. By going through the process of inspection and either certification or rejection, each vehicle is forced to prove that it is in good enough shape to be branded a CPO.
An exhaustive inspection and examination of the vehicle is performed by multiple highly trained and expert mechanics and bodywork technicians. Everything from frame to electrical to interior to mechanical is all thoroughly checked (along with every other aspect, system, and working part of the vehicle) to make sure that it is worthy to be certified.
Such specific components inspected are wear and tear items like belts and hoses, brake pads, tires, and wiper blades. The heating and air conditioning system is checked, along with all major engine and transmission parts.
Vehicle histories are accessed through exclusive databases to determine if it has been involved in any accidents, as well as what problems it may have been serviced for.
If you or your family want to look further into these Certified Pre-Owned vehicles that are as close to new as a used car can be, then stop by Brooklyn Mitsubishi. You will find us at 5910 Church Avenue in Brooklyn.
You can also reach us by phone at 718-345-1600. Whether you visit us in person or just give us a call, our amazing team will be glad to help however we can!